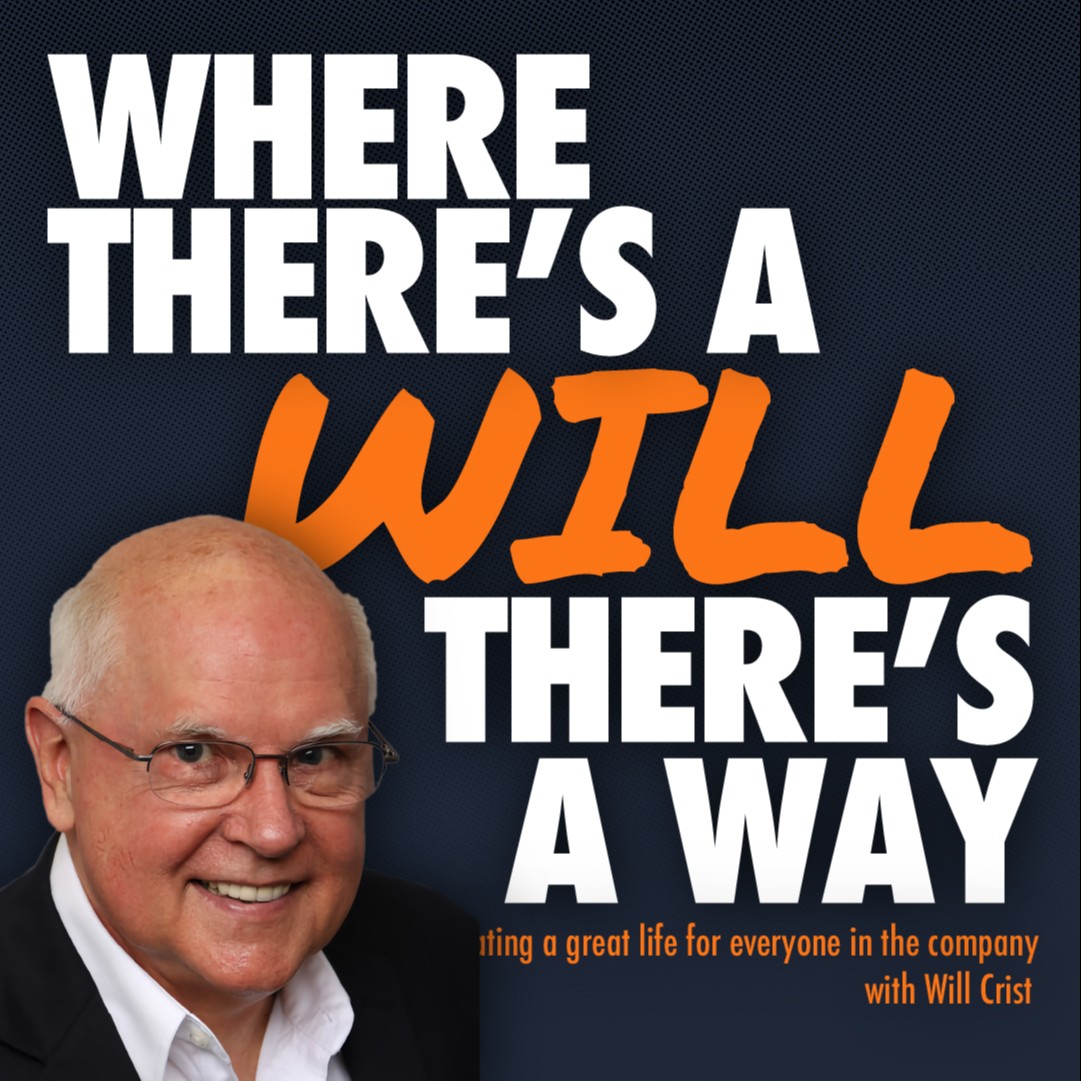 Are you ready to give yourself, your leaders, and every employee the opportunity to live the ideal life? In this conversation, you will hear how Entrepreneurs and their leadership teams are creating the possibility for everyone in the organization to thrive. Attract great people to your organization, retain your best people, and increase the motivation of everyone by committing to living and advocating everyone take the journey to a thriving EOS life where everyone is doing what they love with people they love, making a great contribution, being compensated appropriately, and having plenty of time for their families and other passions. If these conversations resonate with you and you want to participate in the discussion, you can catch me on LinkedIn or on my Website willcrist.com
Episodes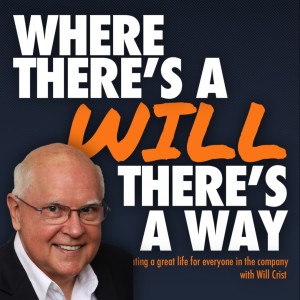 Thursday Dec 09, 2021
Thursday Dec 09, 2021
Christine McKay is a Business Negotiation Strategist, international speaker, host of In the Venn Zone podcast, and author of Why Not Ask? A Conversation about Getting More.
Christine holds a Harvard MBA and is the CEO/Founder of Venn Negotiation. She has negotiated with more than half of the Fortune 100 & hundreds of small and mid-sized companies across 53 countries. 
She loves leveling the playing field for her clients and empowers entrepreneurs and business owners to ask for more of what they want and shows them how to get it. Her mission is to reduce business failure rates by helping people elevate their negotiation skills!
She was born and raised in a rural community in Montana, graduating with the same 20 kids she grew up with. Christine's been married to the love of her life for almost 30 years and is a proud mom of three grown children.
For more information go to: https://www.vennnegotiation.com/