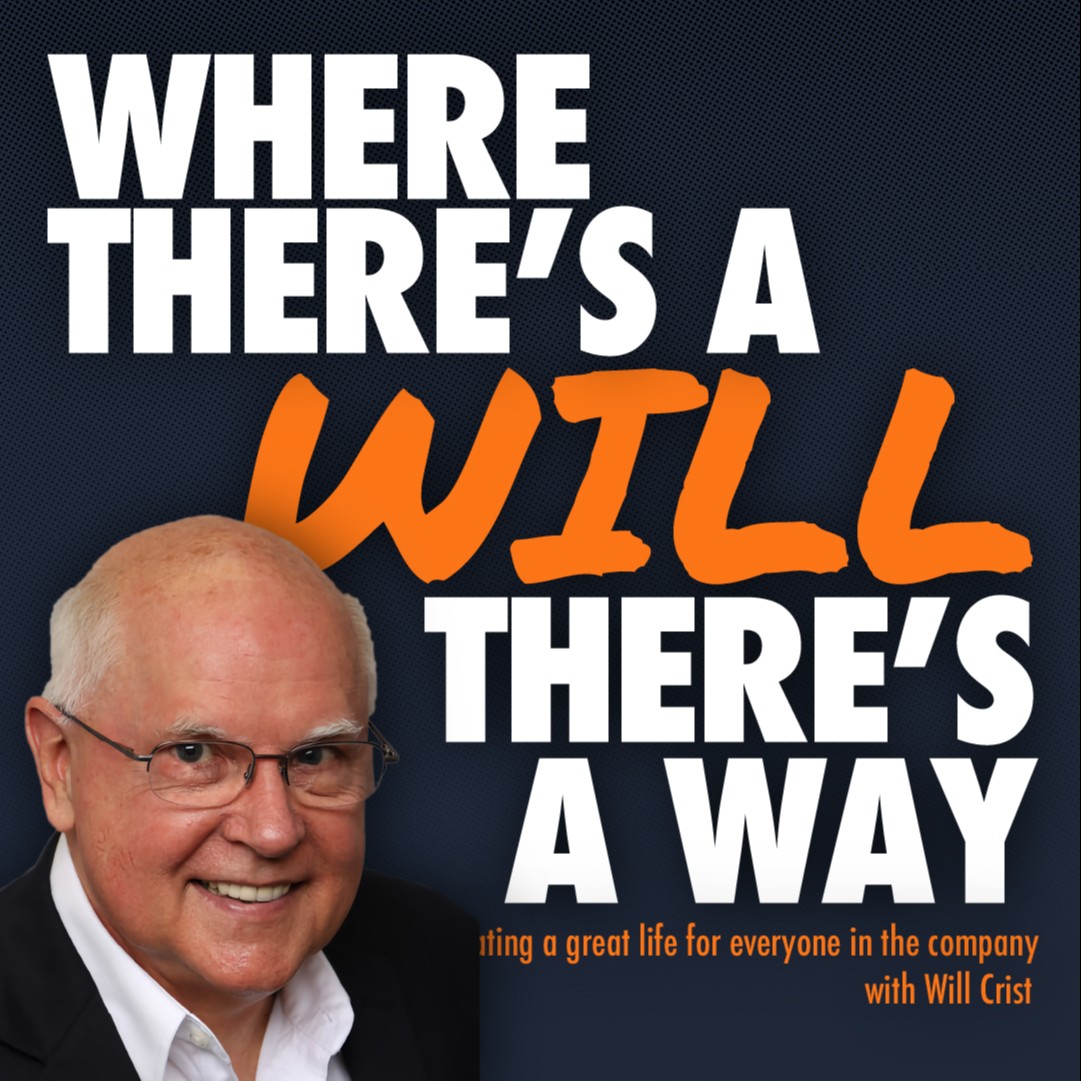 Are you ready to give yourself, your leaders, and every employee the opportunity to live the ideal life? In this conversation, you will hear how Entrepreneurs and their leadership teams are creating the possibility for everyone in the organization to thrive. Attract great people to your organization, retain your best people, and increase the motivation of everyone by committing to living and advocating everyone take the journey to a thriving EOS life where everyone is doing what they love with people they love, making a great contribution, being compensated appropriately, and having plenty of time for their families and other passions. If these conversations resonate with you and you want to participate in the discussion, you can catch me on LinkedIn or on my Website willcrist.com
Episodes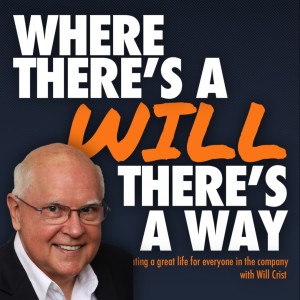 Tuesday Nov 30, 2021
Tuesday Nov 30, 2021
Joe Camberato has a passion: Helping small businesses grow – really helping them grow.
His passion has defined an entrepreneurial journey that began in his spare bedroom in 2007 where, after discovering a world of private lending that few small business owners knew existed, Joe turned his fascination into a business. Its mission: understand a client's needs, match them to the right lender, do it fast & with integrity.
Today, as the nation's unrivaled FinTech Marketplace, National Business Capital has secured over
$1 Billion in business financing and embraced a visionary focus: Innovating the Way Entrepreneurs Grow.®
As Joe was helping businesses finance their growth, he grew his to 100+ employees without private equity.
Along the way he learned a lot about how to architect a business to scale.
Now, in addition to providing access to funding, he helps clients learn how to build businesses that run themselves, by working "on them" not in them.
His passion has also inspired him to build "GrowByJoe" on YouTube to share his insights, along with his seat on Forbes Finance Council and he is also an active member of YPO.