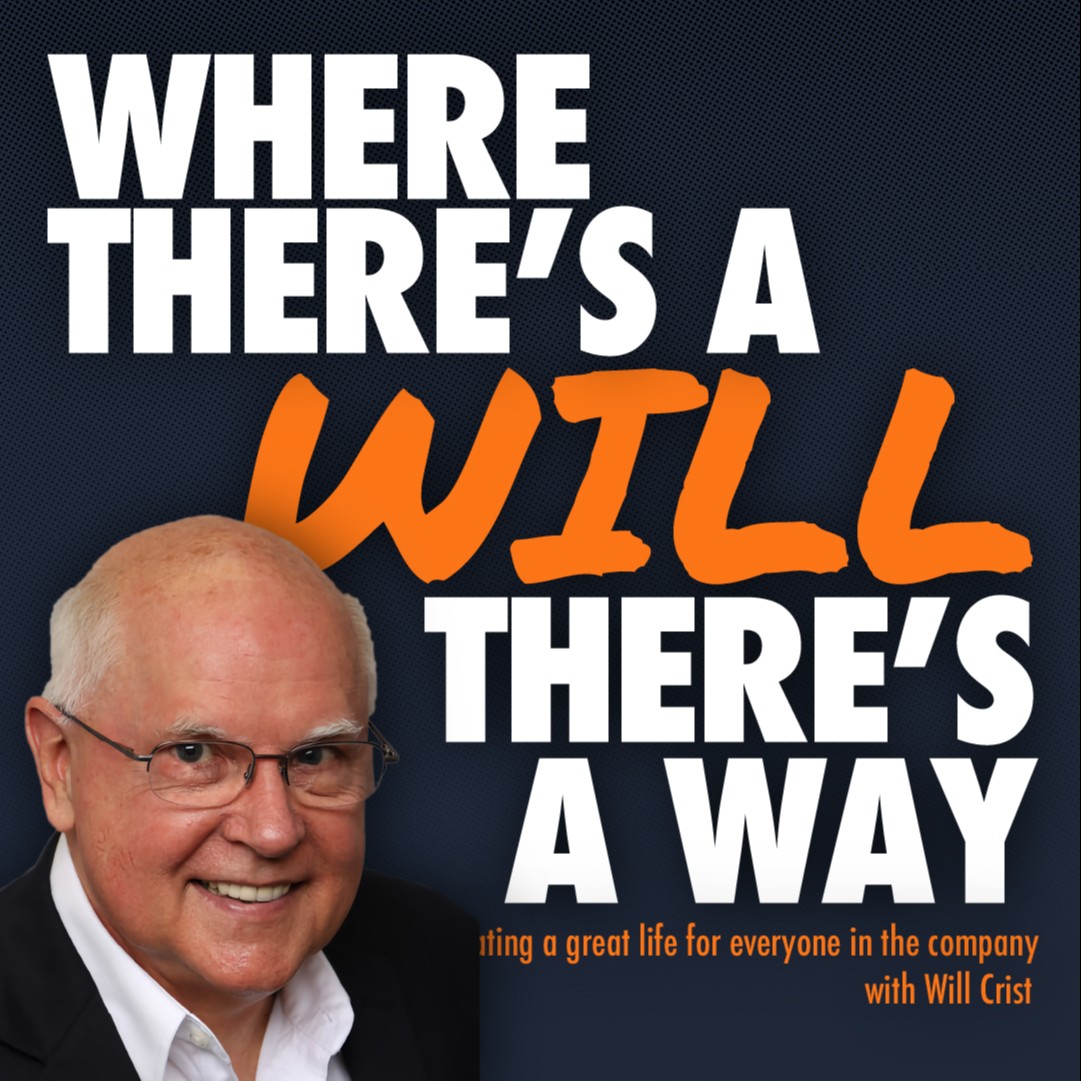 Are you ready to give yourself, your leaders, and every employee the opportunity to live the ideal life? In this conversation, you will hear how Entrepreneurs and their leadership teams are creating the possibility for everyone in the organization to thrive. Attract great people to your organization, retain your best people, and increase the motivation of everyone by committing to living and advocating everyone take the journey to a thriving EOS life where everyone is doing what they love with people they love, making a great contribution, being compensated appropriately, and having plenty of time for their families and other passions. If these conversations resonate with you and you want to participate in the discussion, you can catch me on LinkedIn or on my Website willcrist.com
Episodes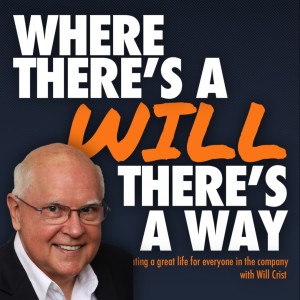 Friday Mar 11, 2022
Friday Mar 11, 2022
Summary
In this episode of Where There's a Will, There's a Way, Will Crist sits down with Christine McKay, CEO of Venn Negotiation. Christine is one of the world's best negotiators, and her resume speaks for itself. She's helped nearly half of the Fortune 500 companies as well as several hundred small and mid-sized businesses. Together, Christine and Will discuss negotiating in today's world, embracing emotions to improve negotiation skills, and changing the world with the EOS model.
Thanks for tuning in!
Shownotes
(0:19) Introducing Christine McKay, Venn Negotiation
(1:21) What's Happening in the World of Negotiation?
(4:47) Seeing Others' Humanity during Negotiations
(11:10) Scarcity vs. Abundance
(19:19) Don't Be Afraid of Emotions!
(26:34) Freedom Starts with 'No'
(31:25) EOS Can Change the World 
(45:29) Closing Thoughts
Links
Quotes
"If we don't create an environment that allows us to have hard conversations about the state of our relationship in business—or even in our personal lives—then at the end of the day, we're not going to be successful." (3:36) - Christine McKay
"We've created a culture where the fear of loss is greater than the hope for gain. How sad is that when there's so much gain that we can hope for, when there's so many possibilities." (18:33) - Christine McKay
"What do you think it would be like if, by the time we hit our ten-year target, you had 100% of the people in this organization living the EOS life or have a path to it? What do you think that would do for the attraction of new people, retention of your best people, and motivation for everybody?" (39:13) - Will Crist
"Making money is not the most important thing. That has brought us to our knees, and we're struggling with that." (46:15) - Will Crist
"Negotiation is a conversation. It's a conversation about your relationships, and you can't win relationships. So, stop trying to win them—work on building them and growing them…Create that space that allows not only for you to grow, but for your counterparts to grow too." (47:25) - Christine McKay