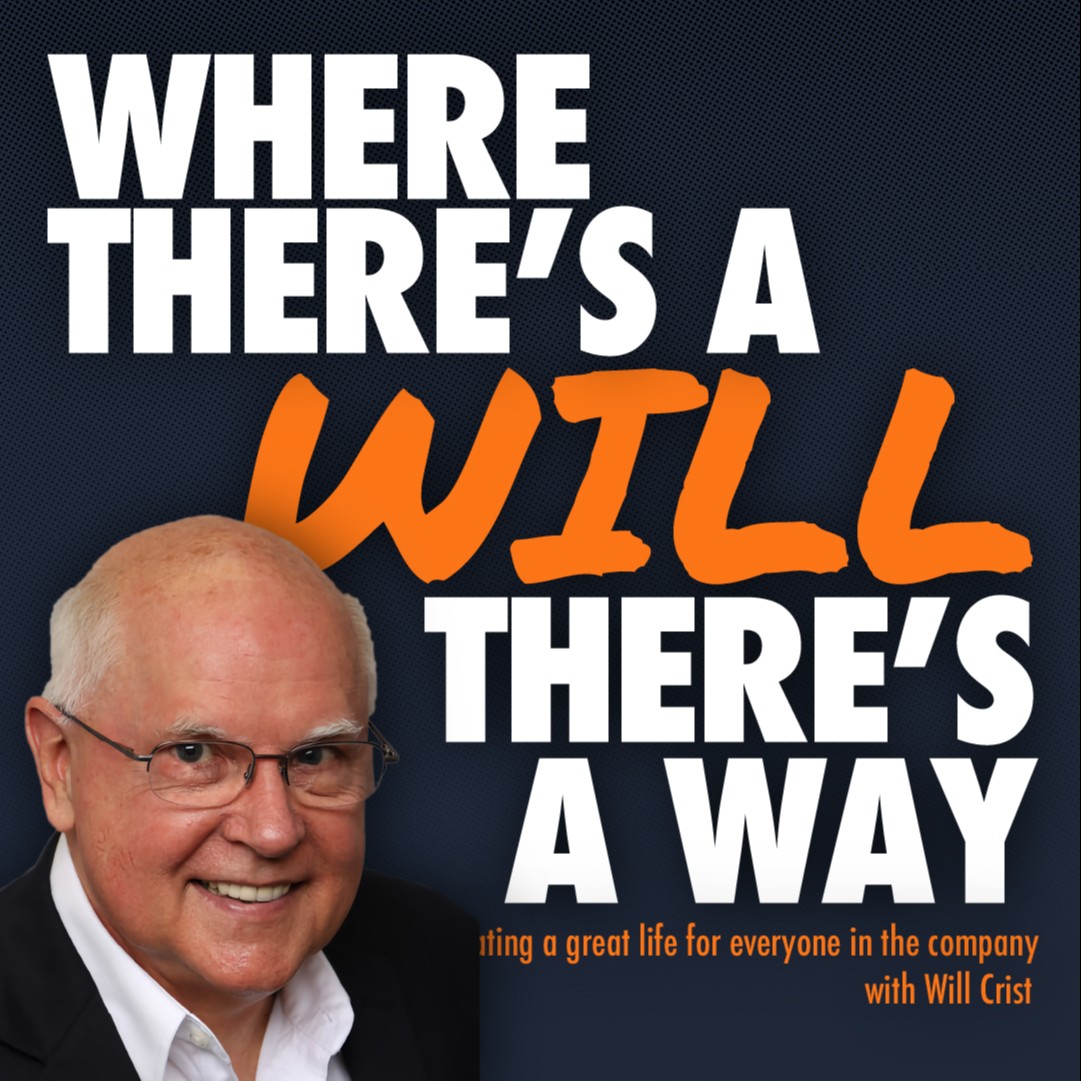 Are you ready to give yourself, your leaders, and every employee the opportunity to live the ideal life? In this conversation, you will hear how Entrepreneurs and their leadership teams are creating the possibility for everyone in the organization to thrive. Attract great people to your organization, retain your best people, and increase the motivation of everyone by committing to living and advocating everyone take the journey to a thriving EOS life where everyone is doing what they love with people they love, making a great contribution, being compensated appropriately, and having plenty of time for their families and other passions. If these conversations resonate with you and you want to participate in the discussion, you can catch me on LinkedIn or on my Website willcrist.com
Episodes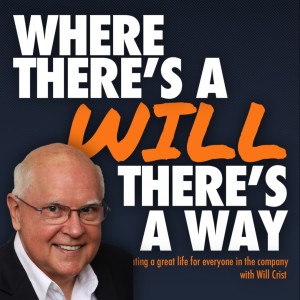 Monday Aug 23, 2021
Monday Aug 23, 2021
The California Love Drop supports and fuels healthcare workers and first responders by providing meals, beverages, treats, and supplies to hospitals, medical centers, fire departments, police stations, grocery distribution centers, and more. We provide smiles and much-needed relief. The deliveries have gone to several local families and organizations from Los Angeles to San Diego, including CHOC Children's Hospital, UCI Medical Center, Hoag Hospital, UCLA Medical Center, San Bernardino Community Dignity Hospital, Dodger Stadium Testing Site and numerous police stations and firehouses.
We believe in the power of humanity, and the significant impact a delicious meal can have on uplifting spirits. Community support is more important than ever.
What started as a single delivery of 300 meals from Wahoo's Fish Taco to Hoag Hospital in Irvine, CA on April 12, 2020, has turned into an astounding collaboration known as the California Love Drop.
Wing Lam, Co-Founder of Wahoo's Fish Taco, Wendy Ellis, Director of Marketing of KLOS-FM, and Eric Morley, Co-Founder of Blue C, have actively partnered with other organizations such as Yogurtland, Antis Roofing, Monster Energy, Hint Water, North Men's Wear, Constellation Brands, Boston Beer Co., Left Coast Brewing Company, B Candy, Yeti, Cholula Hot Sauce, Loan Depot, Coyle Repro, Vans, Drake's Organic Spirits, Fortis Resource Partners, and The Purist Group to personally thank those on the front lines of the COVID-19 pandemic.
As of today, the California Love Drop has delivered over 11,000 meals at 61 different locations. The plan is to keep the positive momentum going and continue to applaud the courage of our frontline heroes. For more information go to https://californialovedrop.org/